La Piara - the best thing since sliced bread
What makes us unique?
Since our beginnings in 1923, we have held a clear commitment.
We always create our own recipes based on three principles: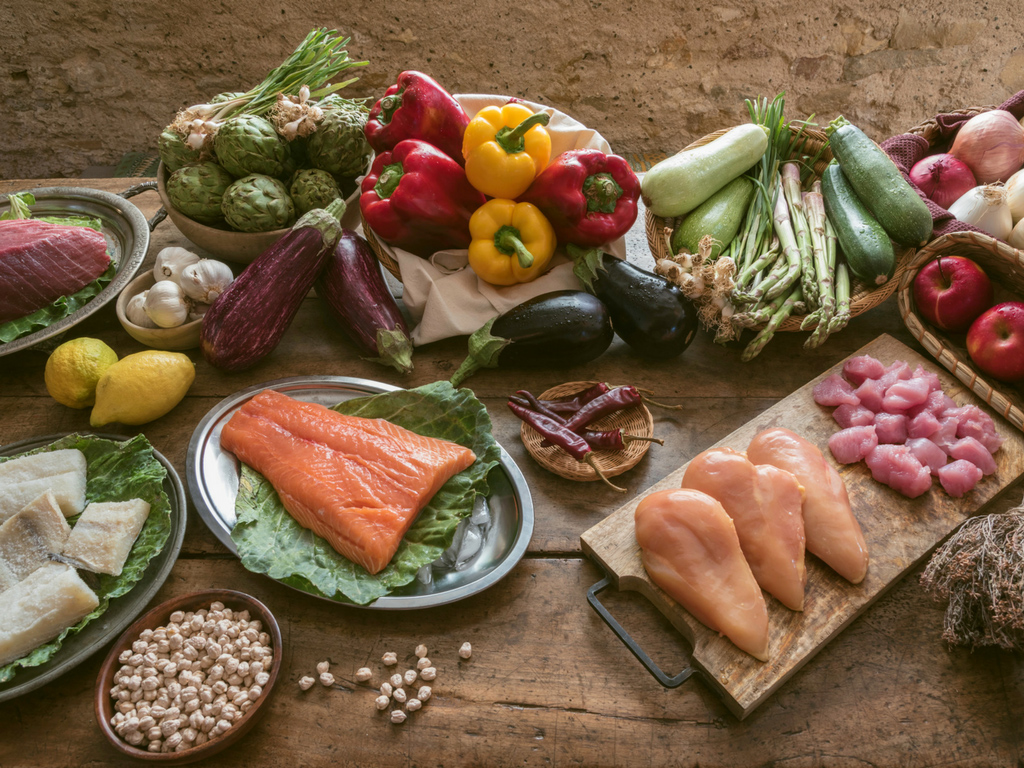 Balance
We want to help you balance your diet. That's why we make our recipes with a variety of ingredients: meat, fish and vegetables.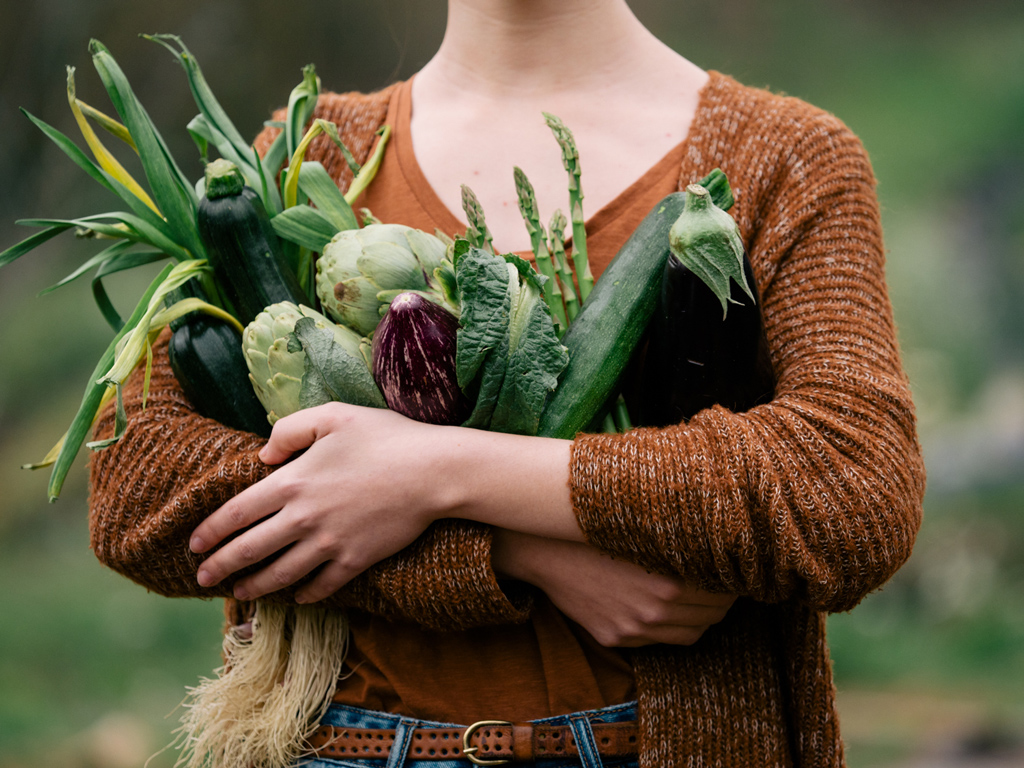 Natural ingredients
We cook our recipes with 100% natural ingredients of the highest quality, and with minimal cooking and processing.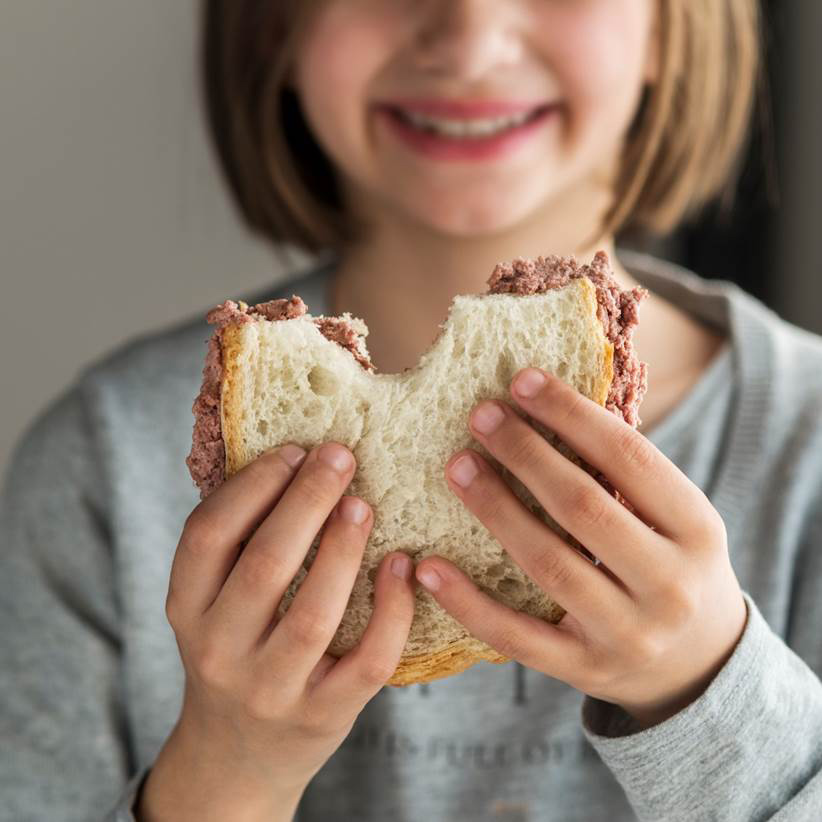 Pleasure
We make the tastiest recipes for you to enjoy with bread, crackers, toast, crudités... or whatever you like!