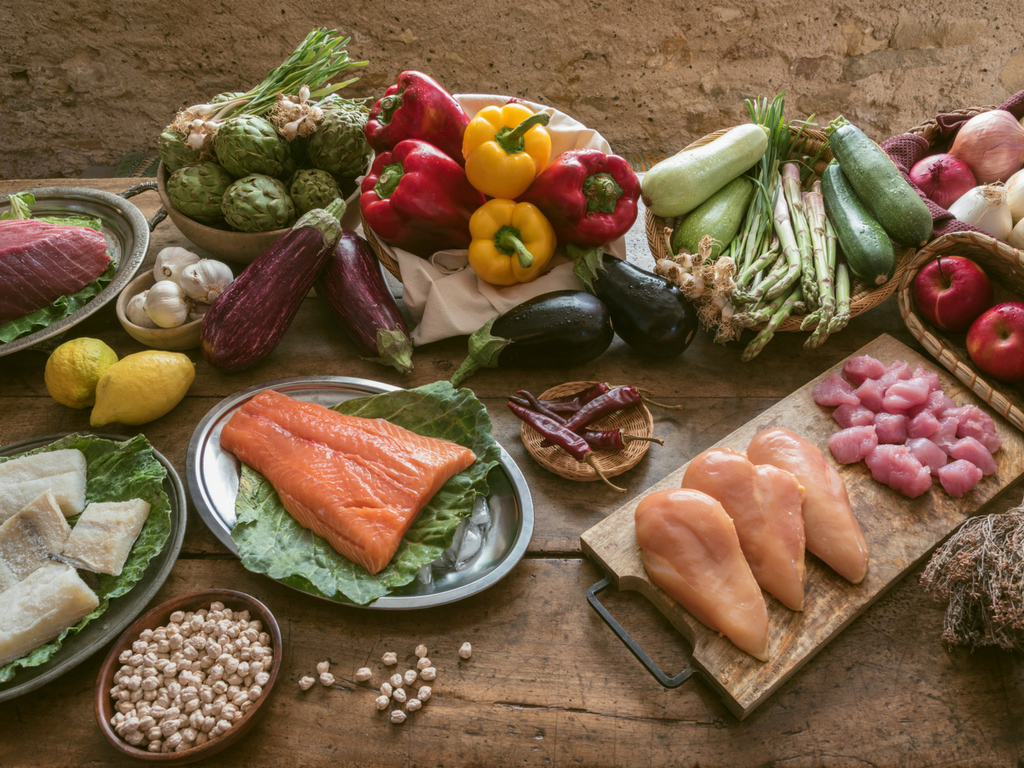 Legal information and acceptance
In order to comply with Law 34/2002 dated 11th July on the Information Society and Electronic Commerce Services (LSSICE), the general information on this website is given below.
LA PIARA, S.A., with tax code A-08009359, based at 08560 Manlleu (Barcelona) Carretera BV-4608, Manlleu-La Gleva, Km. 2.1 (henceforth known as "LA PIARA"). It is registered in the Mercantile Register for Barcelona, in Volume 39993, Page 60, Sheet B–56396.
The domain names www.lapiara.com i lapiara.es. We have set some rules to make sure that the website is informative and useful for all visitors. As we might change or modify them from time to time, we recommended that users visit this page of our Website each time they enter the site to find out which rules are in force at any given time. By entering this website, the user is accepting to follow the rules published on the website when they enter.
2. Intellectual and industrial property
The use of this website supposes knowledge that all website contents, understanding these to be (by way of illustration) texts, photographs, graphs, images, music, icons, technology, software and links and other audiovisual or sound content, as well as its design or graphics and source code (henceforth "the Content"), are intellectual and industrial property of LA PIARA or have been licensed or released by independent content providers. The user of this web agrees and knows that LA PIARA allows access to this content but that it is protected by the intellectual and industrial property laws (henceforth "the Laws"), and that these Laws are valid and protected in all media that exist now or in the future. The user accepts that use of the content is subject to and governed by these rules and by the Laws and by applicable private property laws.

Consequently, all content from the LA PIARA website is protected by the Laws and LA PIARA is the owner or, when appropriate, licensing them; consequently the user cannot modify, alter, copy, reproduce, publish, transmit, participate in the transfer or sale, reproduction, creation of work derived from them, distribution, show, exhibition, or, in any case, exploit any of the contents partly or totally.

It is prohibited to make a link with or content of a mail from any URL to this website without explicit written permission from LA PIARA. LA PIARA is a trademark.
All rights reserved. Any other brands, product names or companies mentioned on this website are intellectual or industrial property rights registered by their respective companies. It is forbidden to totally or partially reproduce it without authorisation from the owners.
It is stated that, by publishing contents (such as "videos" or "comments") in the sections enabled for this on this website or on LA PIARA social profiles, the user is licensing LA PIARA for the intellectual and/or industrial property rights that, when appropriate, might correspond to this content. This licence is not exclusive and covers all the rights and methods for exploiting this content (including, non exhaustively, reproduction, distribution, public communication and transformation, by any means and in any form or support, tangible or intangible, with explicit inclusion of Internet), for everyone and throughout their entire legal life, with no right to receive remuneration for it.
3. Conditions for use of the website
Please contact the website manager if you have any queries or suggestions, by writing to the following email address: protecciondedatos@lapiara.es
LA PIARA has no control over who might access their website and where they might be located. Despite the fact that LA PIARA is aware of this, it does not mean that it is subject to the jurisdictions of foreign countries; in the case of a dispute or complaint in relation to this website, the Spanish Courts will be the only competent authorities.
LA PIARA can make as many technical modifications as needed to improve the quality, performance, efficacy of the system and connection to telematic networks or the Internet. LA PIARA reserves the right to modify the information contained on the website without prior notice.
LA PIARA is particularly exempt from any responsibility regarding service deficiencies that can be attributed to the central server or connection networks as well as damage that any computer virus might cause.
LA PIARA is not responsible for the authenticity of the information provided by third parties and included directly or by link in this website.
4. Social media
LA PIARA can be present in the social media such as Facebook or Tuenti by means of creating LA PIARA social profiles. Processing the data from users who follow LA PIARA official profiles will be governed by:
1. The privacy policies and conditions for use that are specifically indicated for the profile created by LA PIARA

2. The conditions envisaged in this Privacy Policy and Conditions for Use and

3. The privacy policies and conditions for use that have been set by the social media. In the case of conflict, the specific rules set in the official LA PIARA profile will preferably be applied and failing that, these conditions.

LA PIARA will process the data from users who become followers or fans of any of their profiles for the purpose of correctly administering them, finding out their opinions and/or comments and informing them and encouraging them to take part in the different competitions, promotions and/or events that are carried out by the company in which the user participates. By becoming a fan or a follower of the profile, the user gives their consent to processing their data in the social media environment in compliance with the privacy policies set in it and in LA PIARA's access to data contained in the list of fans or followers in the aforementioned terms.
LA PIARA can delete any information from their profile that goes against the rules set in the general conditions for use of social media and against what is envisaged in this Privacy Policy and Conditions for Use. The user can exercise their rights to access, rectification, cancellation and objection at any time, as described in the section on the Privacy Policy and Personal Data Protection. In any case, the user will be able to stop following the official social media page by completing the steps given in the conditions for use of the social media without LA PIARA being able to interfere with the process. In addition, any changes or rectification of the social media user's data should be made through the user settings and cannot be carried out by LA PIARA. To make an enquiry regarding data processing concerning social media followers of LA PIARA official profiles, users can write to the email address: protecciondedatos@lapiara.es